Happy Sunday! It's stormy and raining so hard that we're flooding a bit, but I've got a nice big fire going and a cup of coffee making it quite a cozy morning. It also doesn't hurt that the husband stopped by the local casino and won us some extra $$$. He should be a professional poker player, but I'd miss him too much with all the traveling it would require. Instead I told him that mama needed some new running pants and sent him on his way. And now I've got these beauties to look forward to, which I'm trying to focus on instead of the gallons of water I know will be soaking me on my run today.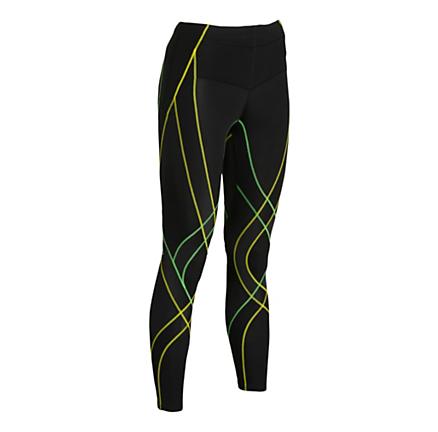 CW-X Endurance Generator Tights
Plus I'm channeling my inner Julia Child and made Pouding Alsacien (Gratin of Sauteed Apples). "This simple - ha! - apple dessert is always better if prepared the day before it is eaten, as a good 24 hours are needed for a slow blending of flavors." Oh, it looks and smells so good that I want to eat it now, but Julia said to wait, so we shall wait.